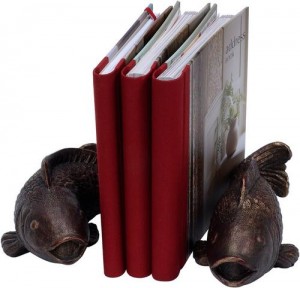 Air draught – means the vertical distance from the surface of the water to the highest point of the ship's mast or aerial.
Bale space capacity – is that cubic capacity of a cargo space when the breadth is measured from the inside of the cargo battens (spar ceiling) and the measured depth is from the wood tank top ceiling to the underside of the deck beams. The length is measured from the inside of the fore and aft bulkhead stiffeners.
Broken stowage – is defined as that space between packages which remains unfilled. The percentage that has to be allowed varies with the type of cargo and with the shape of the ship's hold. It is greatest when large cases are stowed in an end hold or at the turn of a bilge.
Cargo information – means appropriate information relevant to the cargo and its stowage and securing which should specify, in particular, the precautions necessary for the safe carriage of that cargo by sea.